Aesthetics & Dermatology Clinic
CLEO Clinic , Ministry of Health accredited  Aesthetics & Dermatology Clinic. Our philosophy is to boost your confidence and subtly enhance natural beauty with medically proven  procedures and treatment regimes .
Visit our Certified  Aesthetic physician today At CLEO clinic  Desa Sri Hartamas Kuala Lumpur
At CLÉO , Your satisfaction is our first priority
CLÉO clinic is Kuala Lumpurs latest premium aesthetics and dermatology practice. Our philosophy is to boost your confidence and subtly enhance natural beauty with medically proven  procedures and treatment regimes .
Visit us now to experience a comprehensive range of medical aesthetic and dermatology treatment delivered by our team of certified and experienced aesthetic physicians. We tailor treatments according to your personalized needs. We are dedicated to making you look your absolute best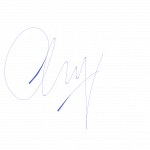 We want to help you define beauty for yourself,
not what society tells you beauty is,
but what makes you feel beautiful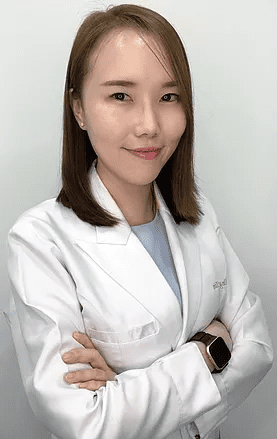 M.D.(MMA) 
PG Dip. Clinical Dermatology (University of South Wales, UK) 
Professional Diploma in Aesthetic Medicine (AAA) 
Founder of Cleo Clinic
Aesthetic Medical Practitioner
As a certified medical doctor by the Ministry of Health, Dr Tan has over 8 years of experience working in the medical field . Dr Tan has worked in various hospitals and involved in multiple disciplines of medical and surgery. Dr Tans clinical training in dermatology includes 2 years working experience in department of Dermatology and venereal diseases Hospital, Sultanah Aminah , Johor Bahru . With special interests in Dermatology and Aesthetic Medicine, Dr Tan furthered her studies and obtained the Post Graduate Diploma in Clinical Dermatology, UK and Professional Diploma in Aesthetic Medicine by Aesthetic Academy Asia. Dr Tan is also credited with Letter of Credentialing and Privileges in Dermatology during her services in the Dermatology department in Hospital Sultanah, Aminah.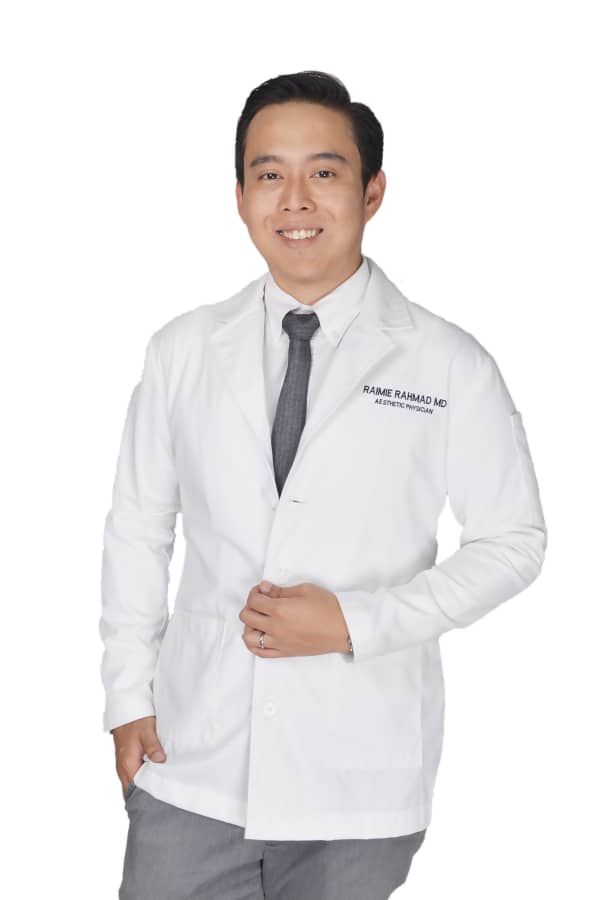 Aesthetic Medical Practitioner
M.D.(MMA) , Professional Diploma in Aesthetic Medicine (MAHSA University) 
Founder and Medical Director of Cleo Clinic
Dr Raimie Rahmad obtained a scholarship in medicine and graduated with honours from I.M.Sechenov, First Moscow State Medical University. Prior to venturing into the field of Aesthetic Medicine, Dr Raimie practiced in the Department of Dermatology at the General Hospital, Kuala Lumpur. There, Dr Raimie saw the need for aesthetic enhancement, after seeing people with bad skin conditions effected by low self-esteem, and fueled his passion for helping his patients improve their physical appearance, which in turn gave rise to their psychological confidence. Dr Raimie's attention to detail and precision, combined with his passion in clinical practice, makes him one of the top aesthetic physicians in the country. Living by the motto "Own your Appearance, Breed your Confidence", Dr Raimie is a true believer of the power of transformation.
Arrange a consultation for professional help & advice from our doctors today.