Get Healthy with us today
Medical Weight Loss Program With Diet Plan
Lose Weight Fast With Our individualized Programme. The multimodality program is a clinically proven way to sustainable weight loss. Let our expert clinicians help to reset your metabolism by taking control of your appetite and give yourself the space to create healthy new habits that will give you results for the long term.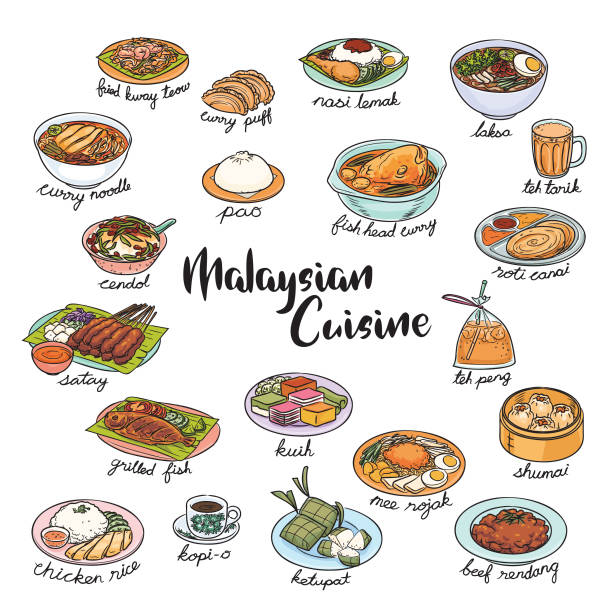 Weight problem of Malaysians ?
Living in a country like Malaysia where food options are abundant, the World Health Organization (WHO) reported one in five Malaysian adults will be overweight by 2025. .Overweight is a complex, multifactorial condition in which excessive body fat accumulation causes adverse effects on health.
Obesity is associated with multiple different chornic diseases such as
Type 2 Diabetes
Cardiovascular Disease
Stroke
Cancer
Gall Stones
Obstructive Sleep Apnea (OSA)
Healthy & Holistic Weight loss Program
We understand weight loss and what it takes to be successful. We understand the physical and psychological challenges and our treatment programmes have been designed to support you every step of the way.
If previous dieting efforts haven't delivered, let's do this together in the right way. With our specialists to give you expert advice, diet modification, fitness, and habit change resources, and a supportive team to motivate you to succeed.
Saxenda is an approved weight loss injection for adults with BMI ≥ 27. It helps patient to lose weight and keep the weight off.
Saxenda is an analogue of a natural recurring peptide , an appetite peptide your body naturally produces that suppresses your appetite and hunger.
The goal is to consume lesser calories without feeling hungry
We offer the following treatments to help you in your weight loss journey. All treatment options are subject
to approval by our prescriber following the completion and assessment the medical consultation by our qualified physicians
Cristal is regarded as one of the most effective cryolipolysis machines in the world because it can treat more areas at the same time than the vast majority of machines (even more than coolsculpting) but at the same time maintain the ideal temperatures to get the results required.
Cristal Pro can treat almost any area of the body, from large areas like the saddlebags and abdomen to smaller ones such as the chin or arms, allowing up to 4 body areas in one session. There are 8 applicators in total, each designed for different parts of the face and body.
There is no downtime, and it guarantees up to 30% reduction in adipose cells. Clinical studies show that there is an average of 2 – 4cm loss in circumference after every session.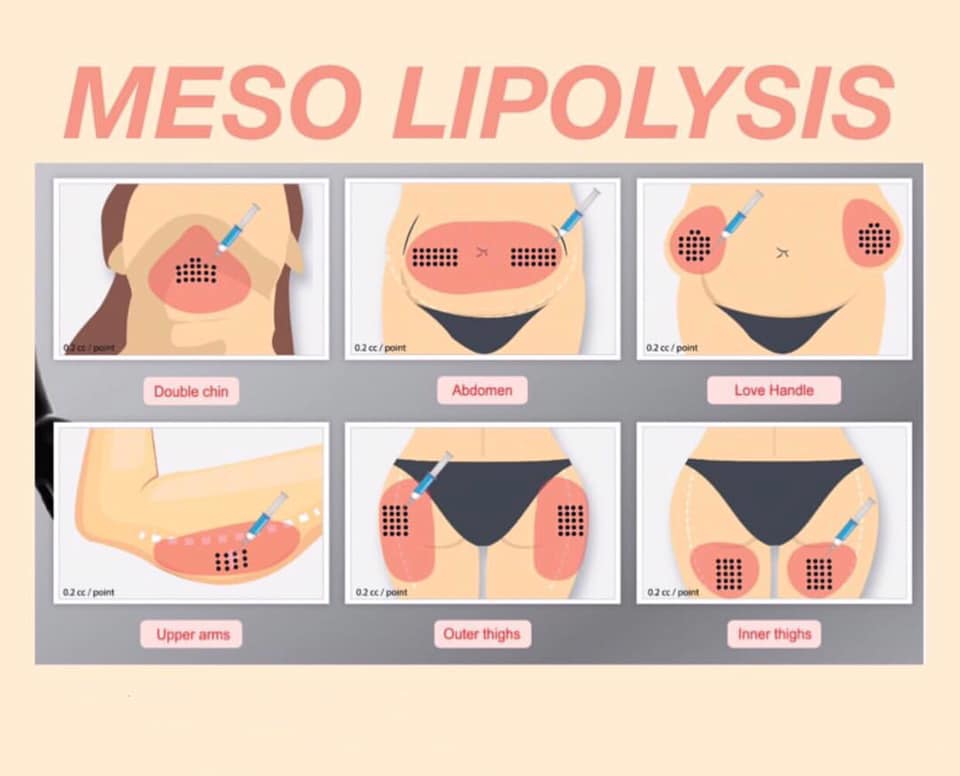 Meso liporeduction injection is a localized mesotherapy that targets unwanted, stubborn adipose tissue. This method works by administering adipose-dissolving substances directly into the targeted area of treatment and causes breakdown via the body's usual metabolic process, resulting in a more contoured shape.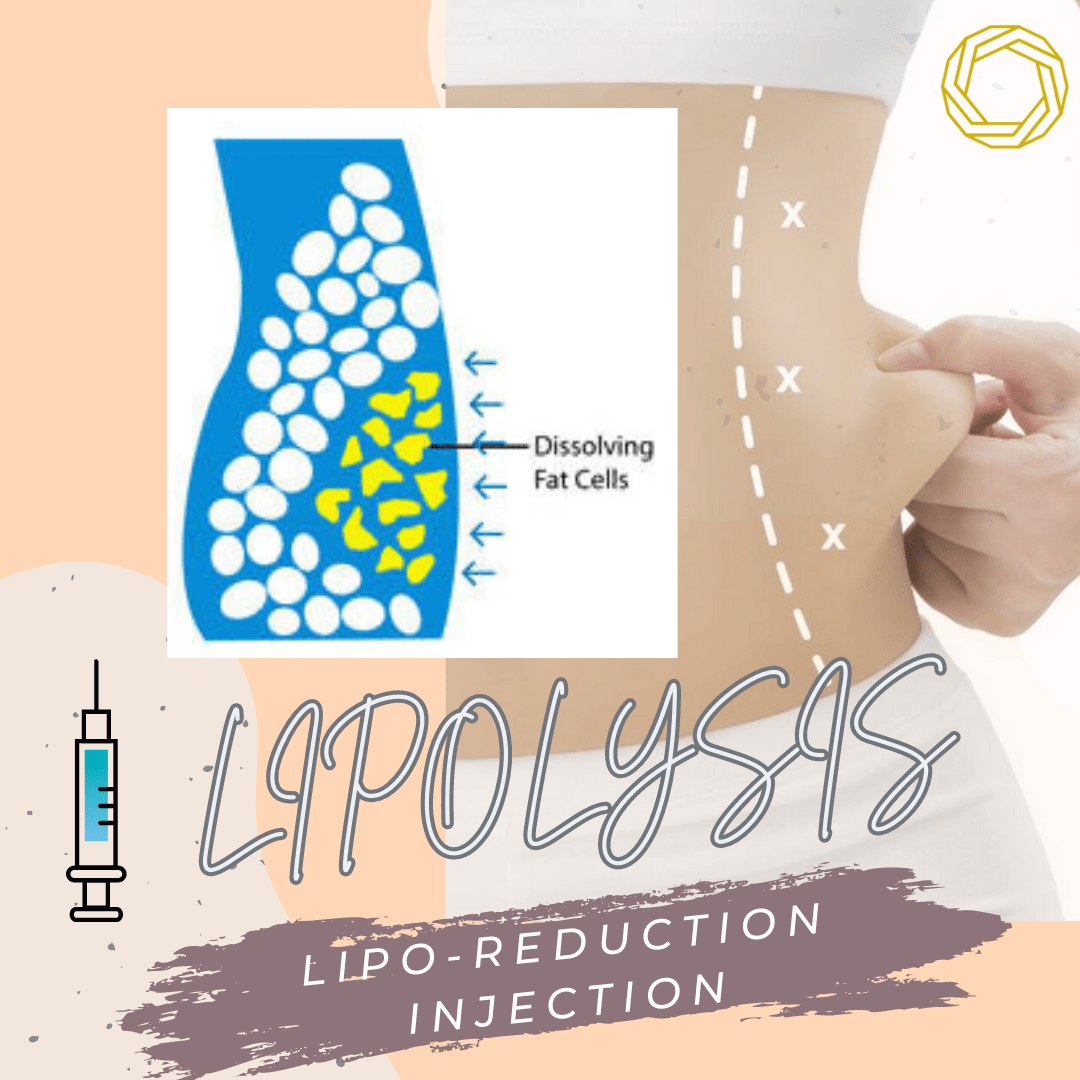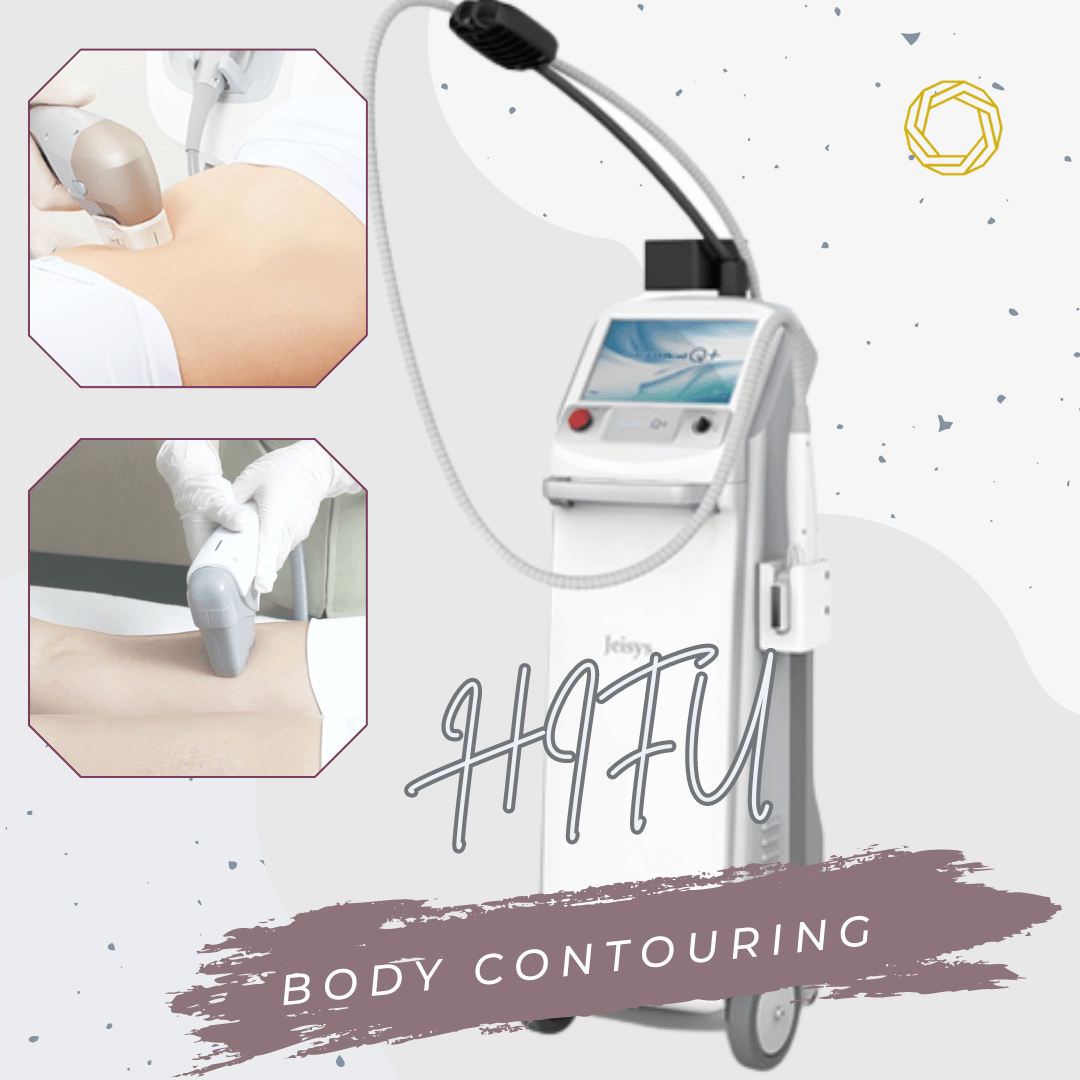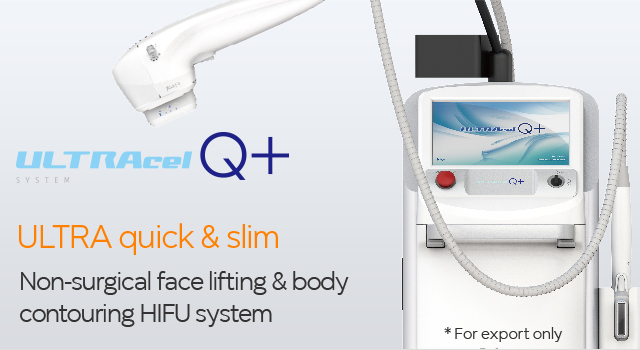 Unlike Freezing , HIFU works by producing high intensity focused ultrasound to selectively target areas of adipose tissue to effectively and permanently break down the cells in the abdomen, love handles, arms, thighs, and even under the chin.
The non-invasive reduction treatment is quick, painless, and there is no downtime because it doesn't require any surgery or needles. Plus, the added bonus is that it tightens and rejuvenates the skin area.
Calculate your BMI (body mass index) by using the form below. Enter your weight and height and click the Calculate button to display your BMI result.
At CLEO clinic our weight loss program approach each individual holistically with a multimodality approach to achieve the most sustainable and heathy weight loss. We believe in combination of treatments that is customize to its needs . It is important to understand the timeline of these combination therapies as the timing of combination treatments depends on the modalities and mechanisms of action. Each patient is unique, and clinical improvement may vary significantly among patients. For a more accurate diagnosis and treatment regime , we would advise patients to come for a free consultation with our lovely doctors.
DR. TAN CHOY LING
Aesthetic Physician
DR. RAIMIE BIN RAHMAD
Aesthetic Physician
Doctors Behind Our Success
Book a free assessment & consultation with us to kick start your weight loss journey today !
For more infomation please
contact us
at
010-2521883
or schedule a free consultation by clicking on the button below.
Certified Doctors

Safe and Proven Methods
Minimal downtime
FDA Approved
Lifestyle and Fitness Support
Average of 10-15% of Body Weight Loss
Certified Doctors and Expert Staff
satisfied clients 5⭐️ reviews on google