Basic PDO or PCL threads are quick and easy to place and almost painless once a small amount of local anaesthesia is placed. There effect occur immediately and improve 6-8 weeks after placement.

Many Asians have ill-defined nose which is lack of height and projection. Being in the centre of the face, the nose is often the first facial feature that people look at when they first look at you. In a fast paced society where we lived in, people are increasingly seeking out the non-surgical options to augment the nose , as it is more safe and convenient with lesser downtime!
Advantages of nose thread lift
PDO or PCL threads is a minimally invasive delicate procedure to change the to produce a smoother skin, with an enhance nasal bridge. PDO threads are a less invasive alternative to a surgical rhinoplasty to rejuvenate the nose without the risks and downtime associated with surgery. This thread procedure involves very fine threads placed within the nose but placed on top each other to create a pyramid formation that supports and change the nasal skin. It will not offer the same results as a surgical rhinoplasty but is a good option for a more subtle rejuvenation.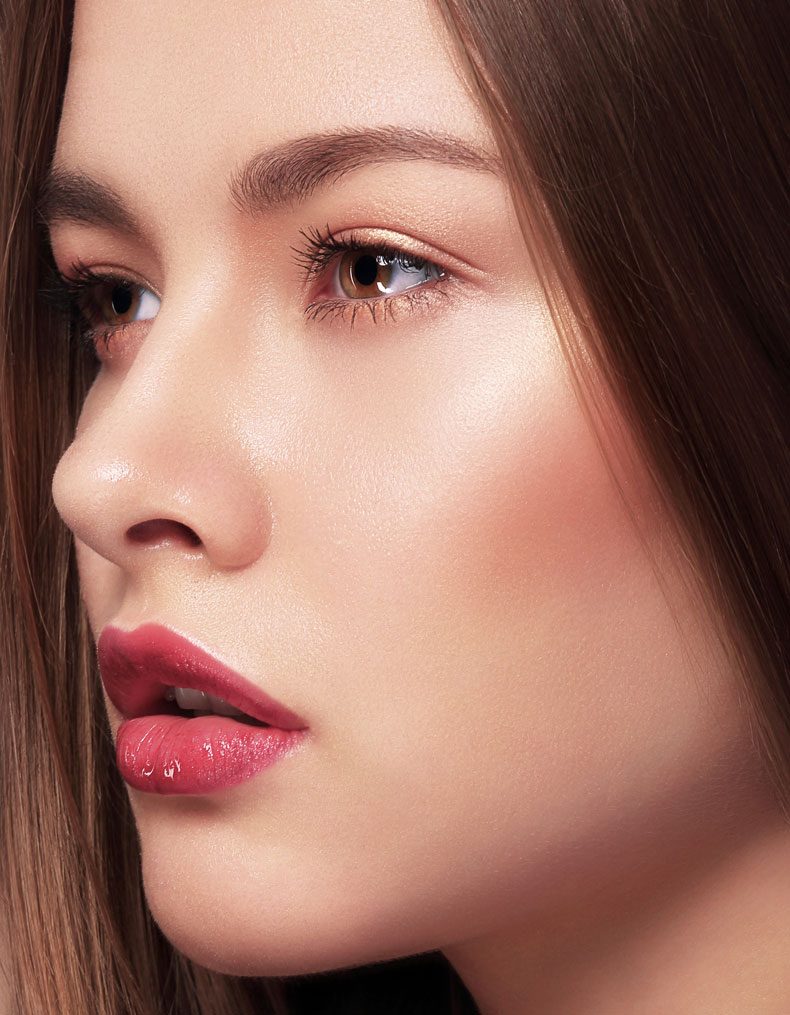 Nose thread Vs Nose Filler - What Are The Difference?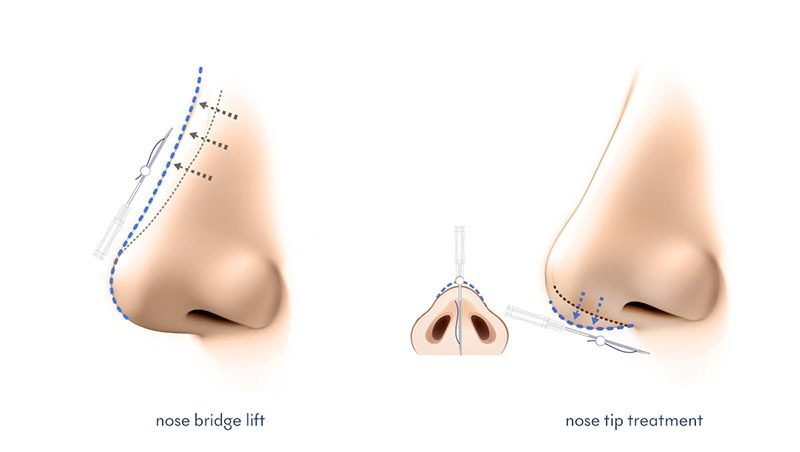 In general, PCL Nose Threads may last longer than hyaluronic acid based Nose Fillers which last 12 to 16 months on average compared to PCL threads which last between 24 to 36 months.
Unlike fillers, the risk of vascular occlusion with nose threads are non-existent, making it a safer option for nose augmentation.
However, for best results, our doctors would need to do a full assessment of your facial profile and discuss with you regarding your desired shape . As we believe every client has different facial profile and requires a customized treatment according to each's needs .
The regenerative effect is gradual and natural : Polydioxanone, the principal component of PDO threads is a polymer known in the medical field for many years. Once the suture is applied, the Polydioxanone acts on the deeper layers of the skin and helps increase the volume of saggy areas, restoring shapeliness to the face gradually and perfectly naturally.
DR. TAN CHOY LING
Aesthetic Physician
DR. RAIMIE BIN RAHMAD
Aesthetic Physician
Doctors Behind Our Success
Do you want to start your nose threadlift?
For more infomation please contact us at 010-2521883 or schedule a free consultation by clicking on the button below.
satisfied clients 5⭐️ reviews on google