Browse our range of industry leading skin & body treatments available at our clinic, or select from the dropdown to find out more about the treatment that can help you on your journey to better skin
Dermatology & Body treatments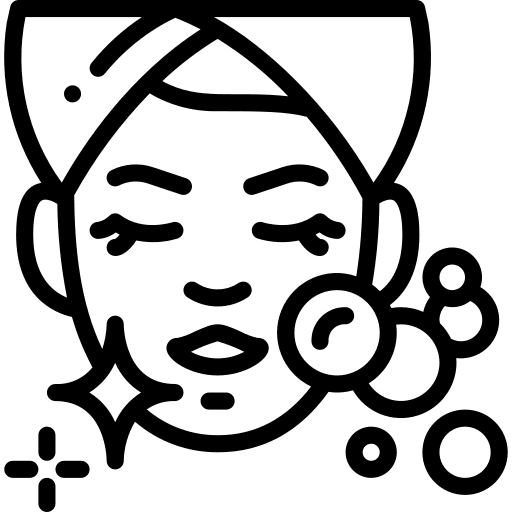 Acne Scarring
Acne scarring is usually an after-effect of cystic acne or inflamed blemishes.
Acne Treatment
Acne is one of the most widespread skin conditions that exists.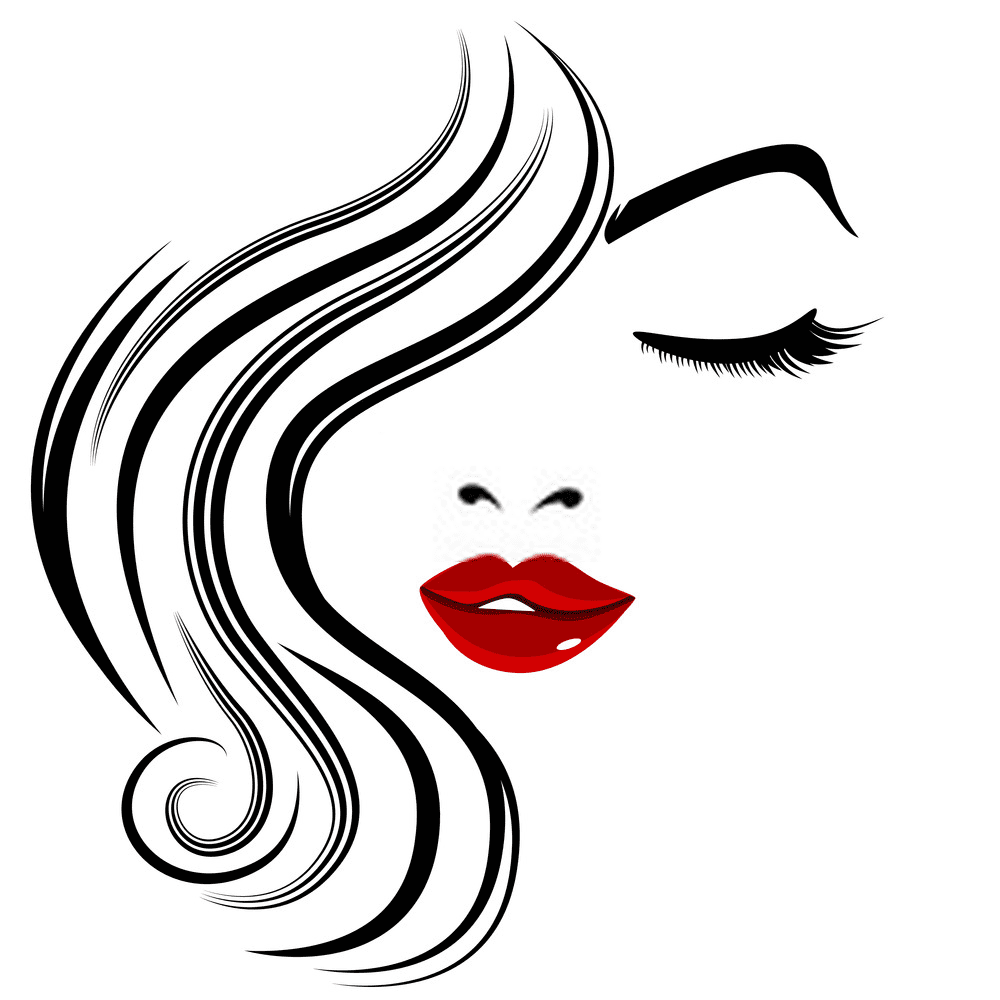 Hair Rejuvenation
PRP Therapy aims to strengthen the scalp and provide an ideal foundation for thicker, healthier hair to grow.
Vaginal Tightening
Laser vaginal tightening is a procedures are performed to treat vaginal laxity, enhance sexual functioning, improve pelvic organ prolapse, and treat urinary incontinence
HIFU Lifting
HIFU stands for high intensity focused ultrasound and is an innovative, painless and non-invasive lifting treatent. Additional applications include face and brow lifting, tightening of the connective tissue and cellulite treatment
Fat freezing - Cryolipolysis
CRISTAL fat freezing is a non-invasive liposuction alternative that permanently eliminates fat to redefine your natural curve.