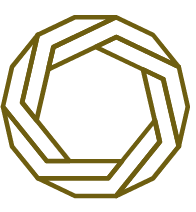 Browse our range of industry leading skin treatments available at our clinics nationwide, or select from the dropdown to find out more about the treatment that can help you on your journey to better skin.
Acne scarring is usually an after-effect of cystic acne or inflamed blemishes.
Acne is one of the most widespread skin conditions that exists.
PRP Therapy aims to strengthen the scalp and provide an ideal foundation for thicker, healthier hair to grow.