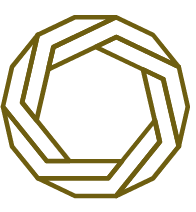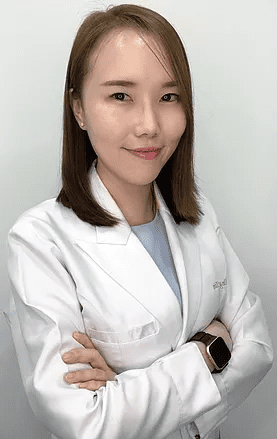 M.D.(MMA)
PG Dip. Clinical Dermatology(University of South Wales, UK)
Professional Diploma in Aesthetic Medicine(AAA)
LCP Accredited by MOH ( LCP-AMP-001/2023)
Founder of Cléo Clinic
Aesthetic Medical Practitioner
As a LCP accredited medical doctor by Ministry of Health, Dr Tan has over 10 years of experience working in the medical field . She worked in various hospitals and involved in multiple disciplines of medical and surgery. Her clinical training in dermatology includes a 2 years training in department of Dermatology and venereal diseases Hospital Sultanah Aminah , Johor Bahru .As she had special interest in Dermatology and Aesthetic Medicine, she then furthered her studies and obtained Post Graduate Diploma in Clinical Dermatology, South Wales UK and Professional Diploma in Aesthetic Medicine by Aesthetic Academy Asia. She is also credited with Letter of Credentialing and Privileges in Dermatology during her service in Dermatology department in Hospital Sultanah Aminah.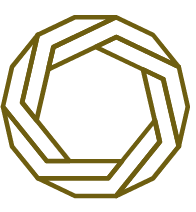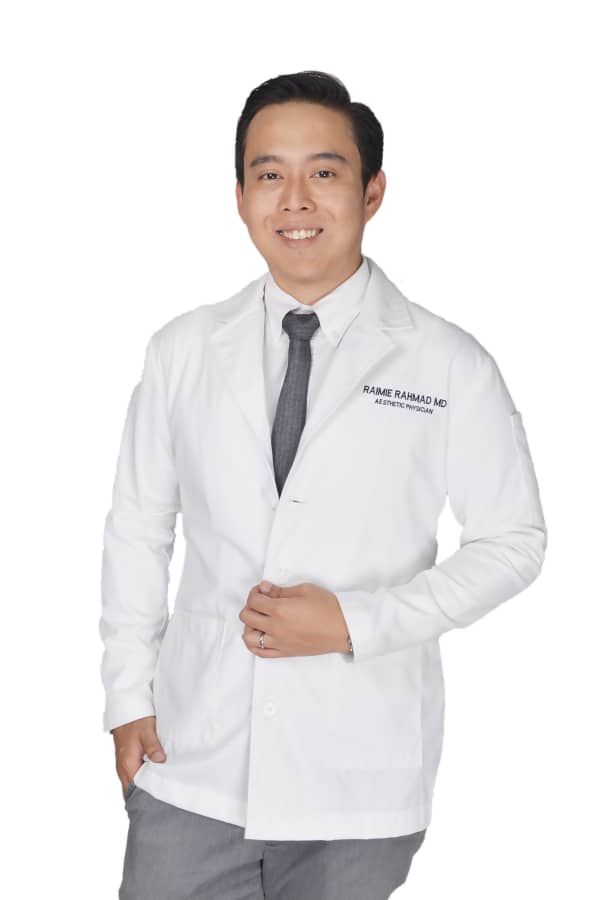 Aesthetic Medical Practitioner
Dr Raimie Rahmad obtained a scholarship in medicine and graduated with honours from I.M.Sechenov First Moscow State Medical University. Prior to venturing into the field of Aesthetic Medicine, he practiced in the Department of Dermatology of General Hospital Kuala Lumpur. There Dr Raimie understands the need for aesthetic enhancement after seeing people with bad skin possessed low self-esteem and gain his passion in helping his patients improve their physical appearance which in turn gave rise to their psychological confidence. Dr Raimie's attention to detail and precision, combined with his passion in clinical practice, makes him one of the top aesthetic physicians in the country. Living by the motto "Own your Appearance, Breed your Confidence", Dr Raimie is a true believer of the power of transformation.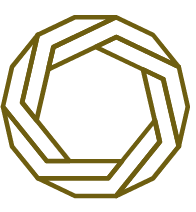 M.D (KSMU, Russia), American Academy of Aesthetic Medicine (USA)
Clinical Director of Cléo Clinic
Aesthetic Medical Practitioner
Dr Ee is an expert behind the field of aesthetic medicine with years of experience under her belt . The American Academy of Aesthetic Medicine (USA) alumni supplemented her professional sanction by also being a member of Malaysia Society Aesthetic Medicine and Life Member of the Society of Anti-Aging and Aesthetic Malaysia where she gained credit and the know-hows to unravel the truth behind aesthetic medicine and it's benediction to uncover the beauty in everyone. Known for her dexterity and charms with a meticulous attention for details, Dr. Ee Care Ling has been running the circuit, attending countless training and workshops from experts the world over and is here to help you, find your own elegance.